$35 for $25,000 worth of firearms insurance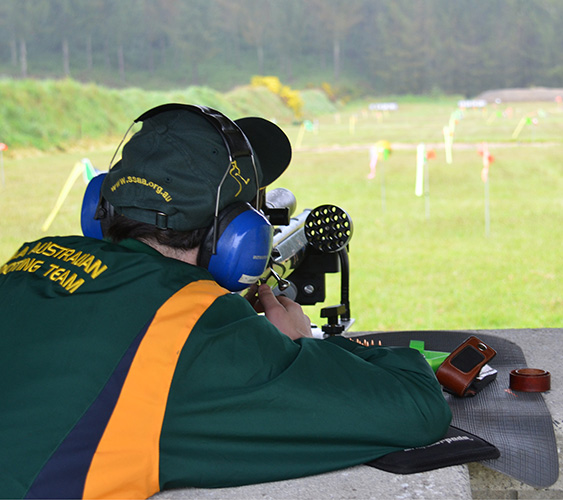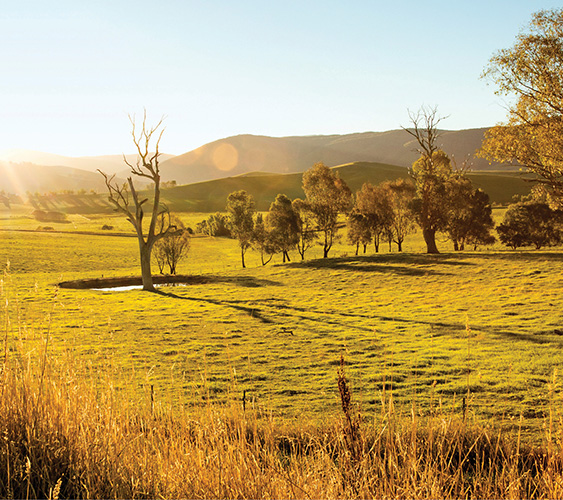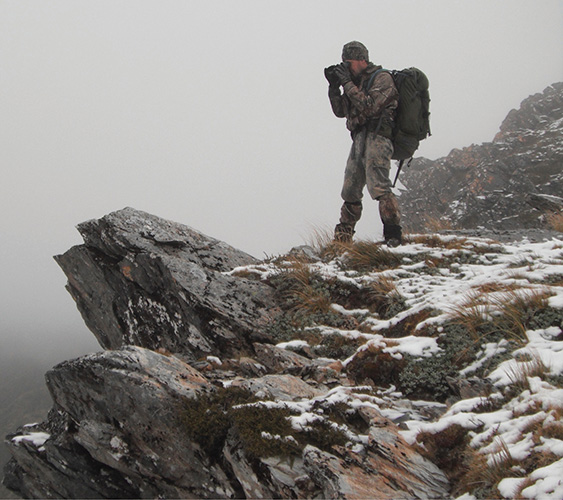 Your firearms are covered
At home
To, from and at the range
To, from and in the field
Overseas for up to 28 days
Why choose SSAA firearms insurance?
If your firearms are currently listed on your home and contents insurance policy, chances are you are paying too much. Often, the excess for firearms insurance exceeds $400 and even then, your firearms are only covered when in the home.
With the SSAA's $35 for $25,000 firearms insurance deal, our excess is only $100 and there are no hidden fees. Also, your firearms are covered for accidental damage, loss or theft while at home or in use at the range, in the field or when taken overseas for up to 28 days.
What's covered with SSAA insurance?
The SSAA's $35 firearms insurance deal covers any type of firearm, including antiques and collectables, plus any fixed firearm accessories, such as scopes, slings and bipods up to the value of $25,000.
To see if this policy is right for you, check out our Product Disclosure Statement. Or for further information on SSAA membership options, call 1800 7722 4653.