Stories
Over 200 stories and counting!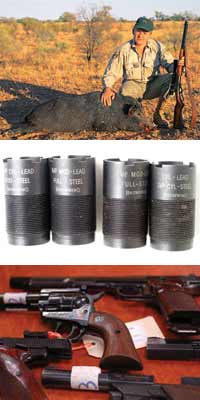 The best things in life are free, and we're giving you over 200 published works hand-picked from the Australian Shooter, Australian Hunter and Australian & New Zealand Handgun magazines. All the best topics are bursting at the seams with helpful suggestions and the latest technology and they are being updated with new stories all the time. Have a browse through hunting, handguns and cooking, or maybe shotguns and survival are more relevant to you, whatever your taste we're sure to have it!
Here's a few stories to get you started...